For general information and inquires please contact us at: mail@sbprintmakers.com
You may also call a member of the Santa Barbara Printmakers Organizing Committee, Bay Hallowell at 805 455 4787
Interested in joining the Santa Barbara Printmakers?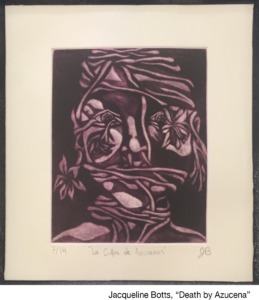 The Santa Barbara Printmakers organization welcomes applications from printmakers throughout California who use hand and press printing techniques: etching, drypoint, monotype, monoprint, woodblock, collagraph, linocut, clay, lithography, serigraphy, transfer, and digital programming.
There are two ways to become a member: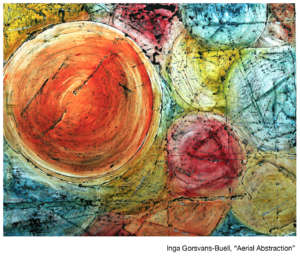 Apply for any of our juried exhibitions and if you are accepted, you will automatically receive an invitation to join.
Annual dues are $40, due at the end of March. If you join after the end of March your dues are prorated based on the month you become a member.